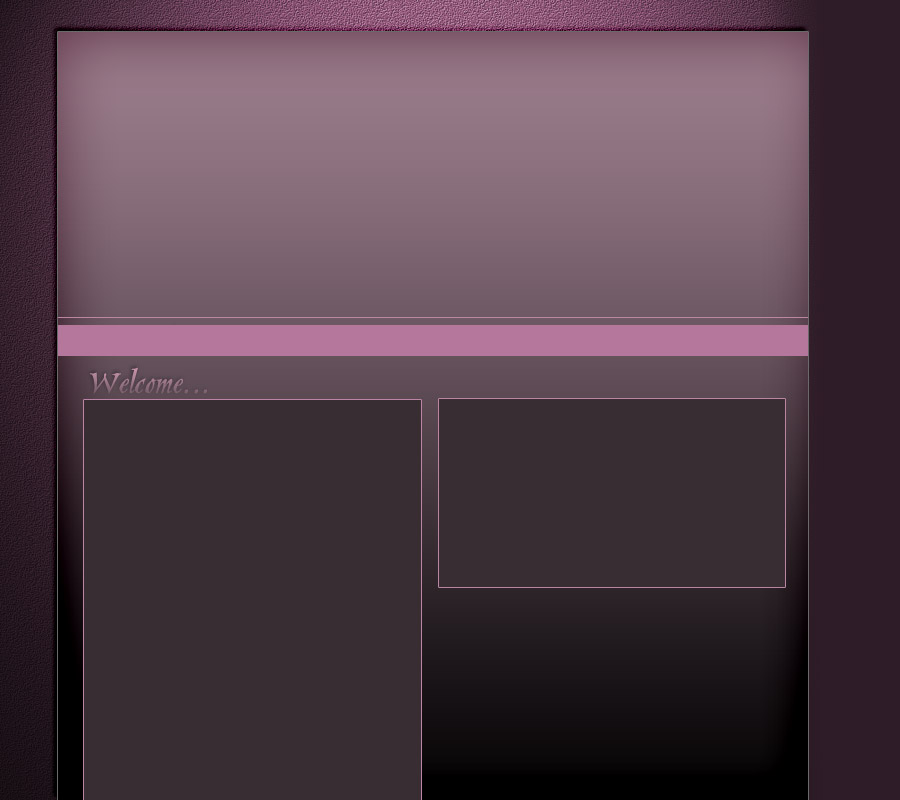 to the "quote you can trust"...

$100.00 per test-any size device!

New York State Certified Backflow Prevention Device Testing...

Proudly Serving  Buffalo

and Western New York!

Protecting Safe Drinking Water

is our primary goal and a cost that is consumer friendly is my primary goal!

Know the complete cost of repairs before the work begins...

Call today for complete pricing and always Free estimates!

And Free First Consultation!

You'll be glad you did!!

Sincerely,

Joe Ferraro, Owner/Operator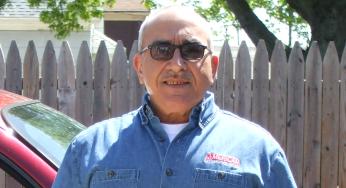 You can contact me at:

12209 Mackinaw Road

Perrysburg, NY 14129-9722

Phone/Fax: (716) 532-3626

Mobile: (716) 472-6057

24 Hour Emergency Service

Protecting Safe Drinking Water